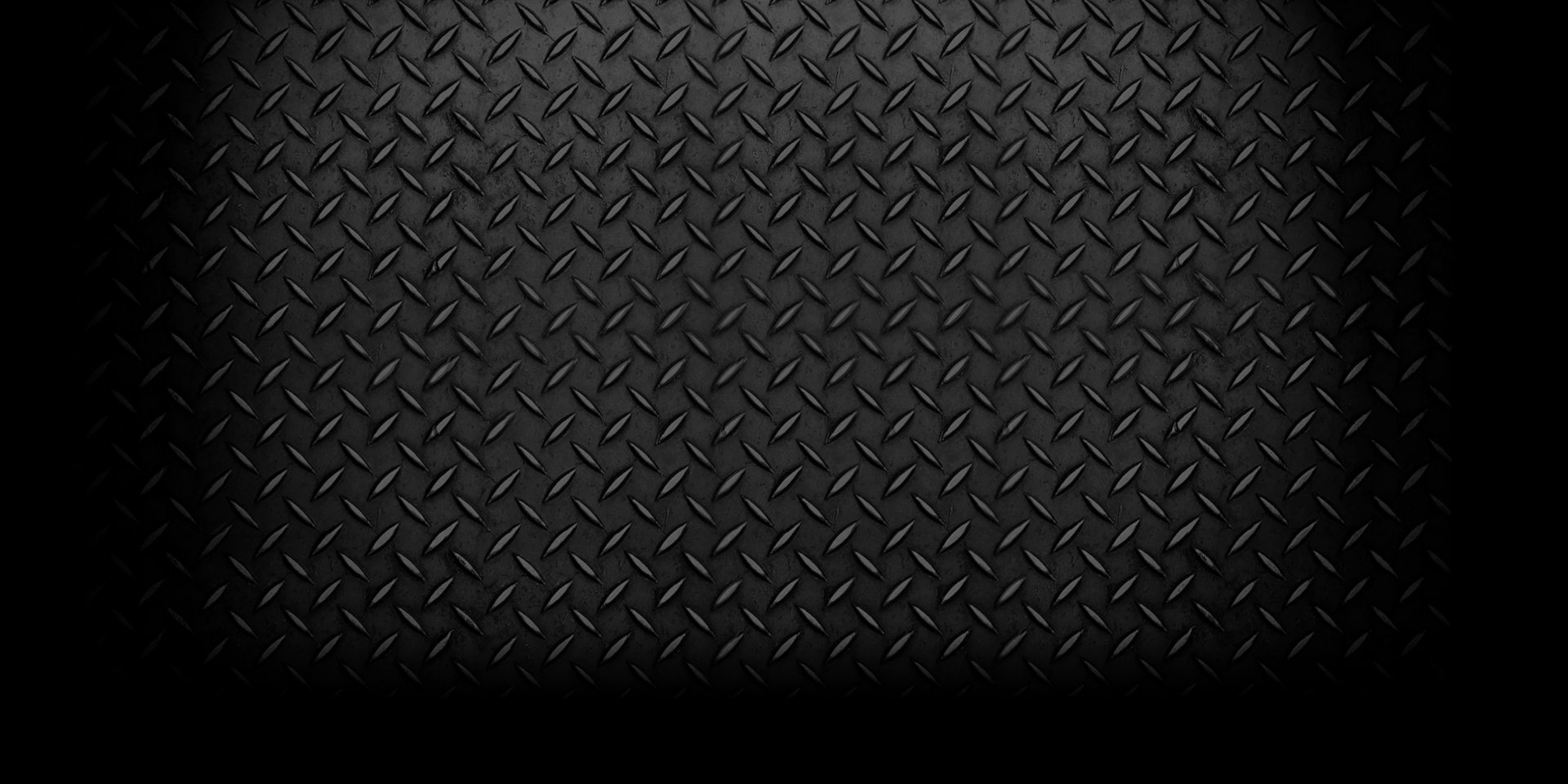 DO IT RIGHT! MOMS HAS THE TOOL FOR THE JOB.
Choose from a full assortment of compact rental equipment to meet your construction needs. Whether you are working on cell towers 135 feet in the air, or trenching a new water line in your basement, MOMS has you covered!


LIFTS
Take work to the Next Level.
Inside, outside, up, over, under, around or through. MOMS has the right equipment to get you in position, easily and safely.
Straight Boom Lifts
Z-Boom Lifts
Scissor Lifts
Tow-Behind Lifts
Man Basket Attachments

DIRT EQUIPMENT
Residential and Commercial
Diggin' deep, narrow spaces, hillsides, MOMS has the big boy tools for your next excavation project.
Skidsteers
Excavators
Back Hoes
Plate Compactors
Rammers
Ride-on and Remote Rollers

FORKS
Dependable, Hardworking Machines
Lifting heavy, reachin' far, or a little of both, MOMS helps you muscle through your work.
Telehandlers
Warehouse Fork Lifts
Pallet Jacks
Super Lifts

POWER EQUIPMENT
Affordable and Reliable
Blowing air, heat, or electrons, MOMS is ready to make your job site more comfortable.
Generators
Light Towers
Spider Boxes
Compressors
Direct and Indirect Heaters

ATTACHMENTS
Extra Versatility and Performance
MOMS has a full line of useful attachments to tackle the toughest of jobs.
Augers
Breakers
Sweepers
Mowers
Rock Rakes

MISCELLANEOUS EQUIPMENT
The Right Tool for the Job
Whether you're a do-it-yourselfer, handyman or pro, when you need that special item, MOMS has your back.
Wood Chippers
Tow-Behind Propane BBQs
Demolition Saws
Concrete Chainsaws
Core Drills
---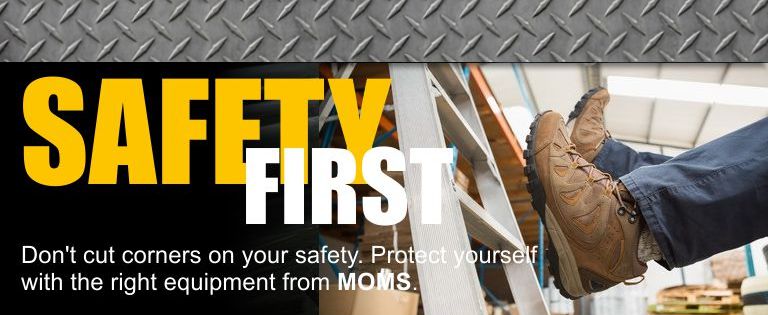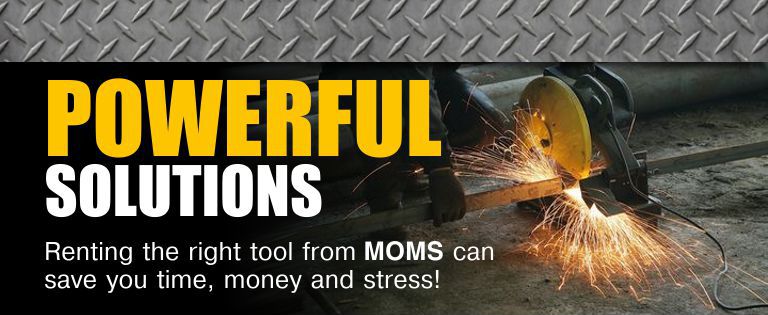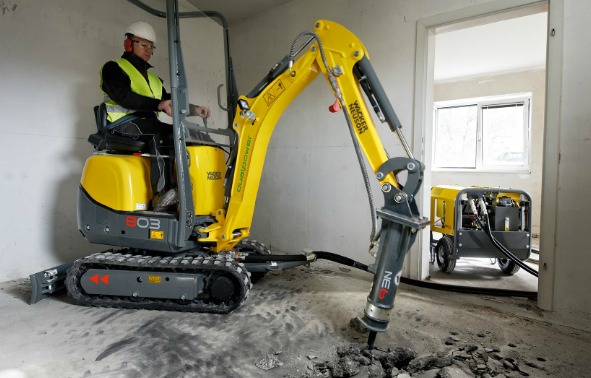 Did You Know?
MOMS offers and delivers a full range of attachments.
Poundin', Breakin', Sweepin', Grabbin', Drillin', Plowin', Chippin', Scrapin', MOMS has the right attachment to fit your needs.