MOMS Rentals offers rentals on dozers, trenchers, skid steers, backhoes and more earth moving and digging equipment.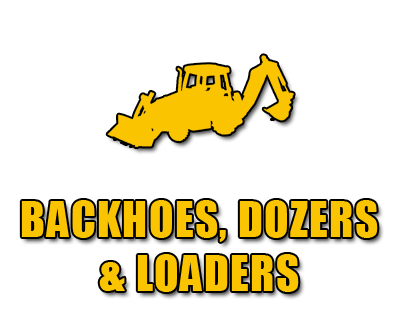 Our dozers, backhoes, and loaders offer tons of power and efficiency to get the job done.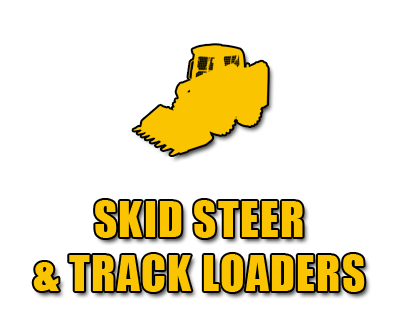 We offer many different sizes of skid steers and track loaders that are perfect for landscaping and small projects.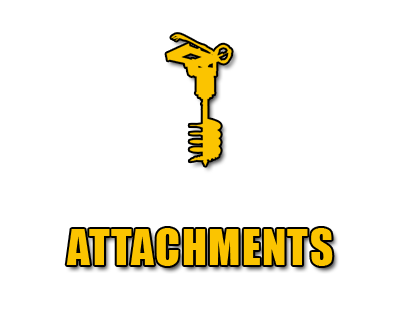 Whether you need an auger to drill or bucket to scoop dirt, we've got the right attachment to help you complete your project.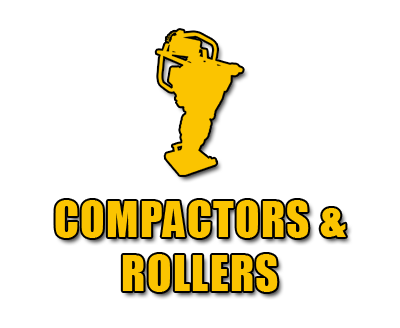 We have 2-stroke and 4-stroke rammers, compactors, and rollers to smooth out any ground surface.