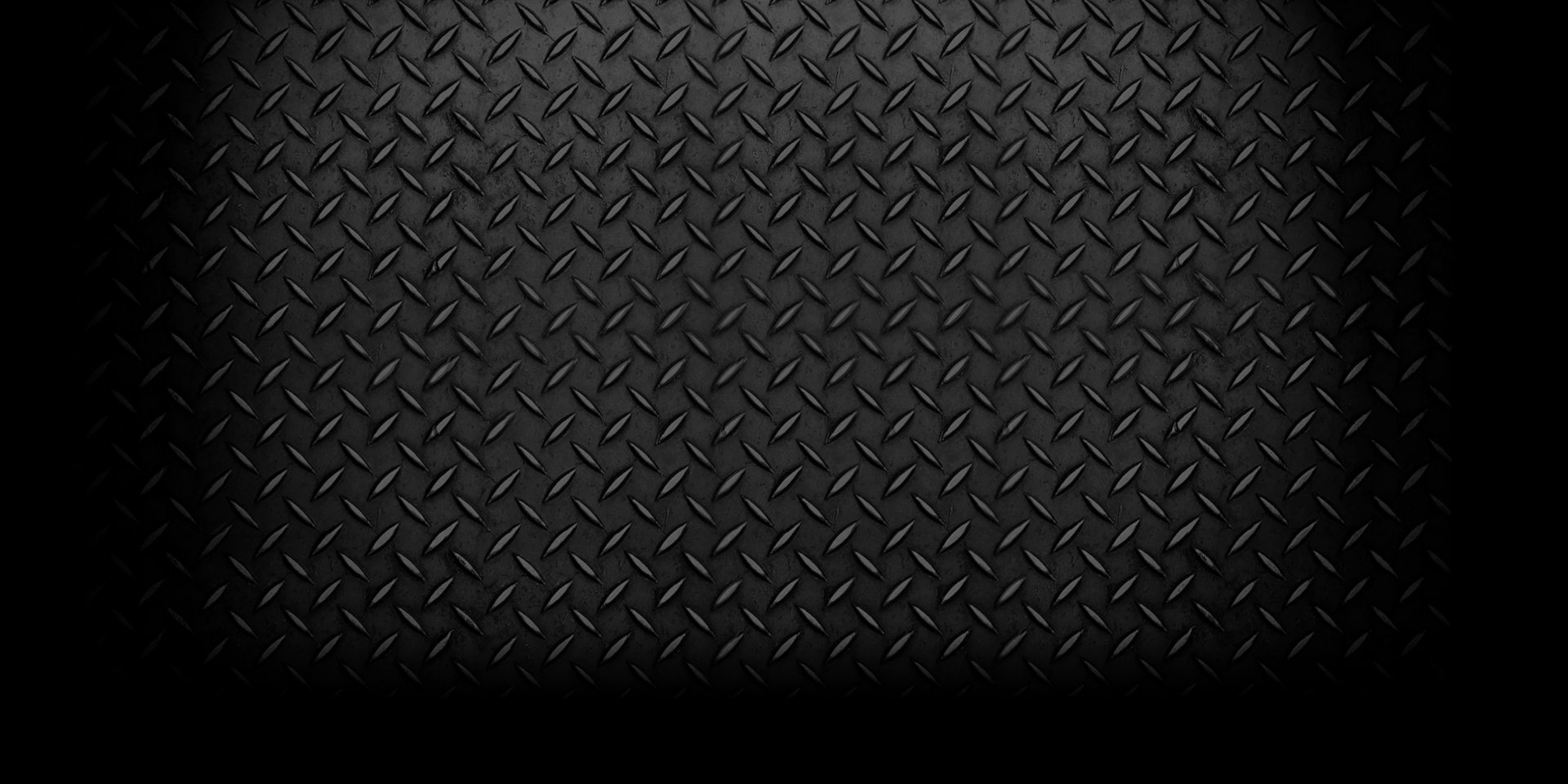 Safety & Equipment Training
Do your employees need the required training to operate your equipment?
MOMS Rentals can help!

Workplace hazards are a serious threat that can cost you money, health or your life!
Safety doesn't happen by accident. Grow your safety knowledge by calling MOMS today. Our OSHA certified instructors are ready to share their knowledge, and certify you and your employees, on Aerial Boom lifts, Scissors, Fork lifts, and Telehandlers.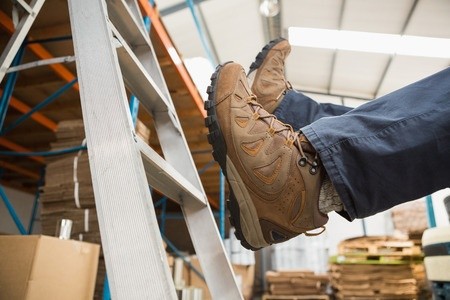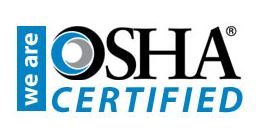 MOMS has your back!
Fortunately, most accidents can be avoided by following basic rules of safety and proper use of equipment.
MOMS is committed to Safety
Our commitment to safety starts in our own work environment, where we seek to achieve the highest levels of health and safety for our employees. We also provide a safety training program that offers our customers value and convenience. Our courses are taught by certified instructors with years of field expertise, who have committed their time and knowledge to encourage construction safety.
Operator Certification
We offer hands-on training that highlights the safe operation of almost all heavy-duty equipment on your work site. Our OSHA certified courses include:
Scissor & Boom Aerial Lifts
Warehouse Forklifts
Boom Forklifts
Equipment operator certification classes provide you, and your employees, with the instruction you need to be OSHA compliant and SAFE!!!!
We host regular classes on the last Wednesday of each month, at Metal Works of Montana in Missoula. Alternatively, we can come out to your place of business and conduct the class there.
SAFETY VIDEOS
MOMS cares about your safety! Our goal is to see that you are properly equipped to handle the task at hand, easily and safely. Before you begin work, familiarize yourself with the equipment, be aware of any potential hazards and protect yourself accordingly. The following videos touch on a few common areas of safety importance.