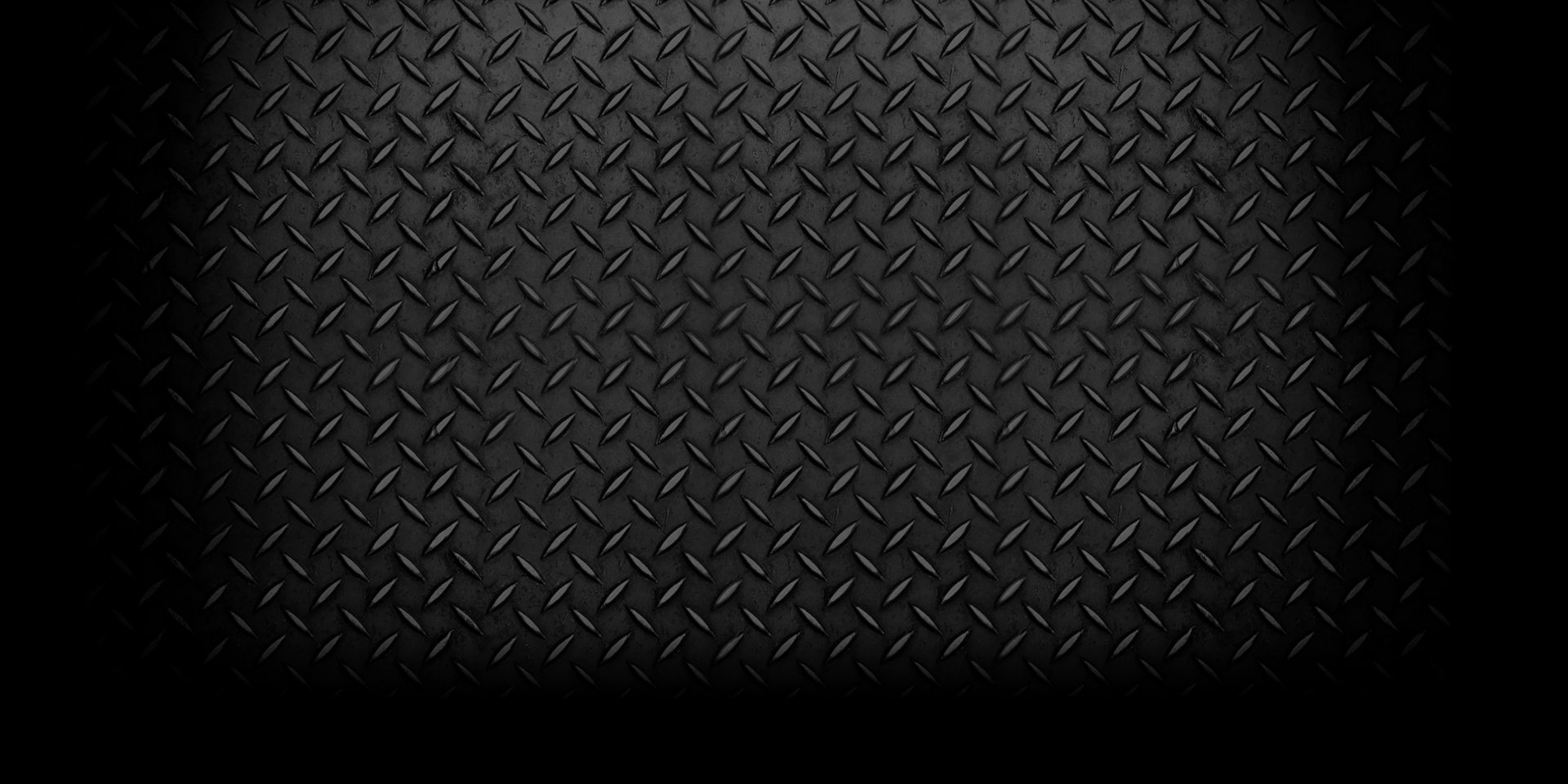 New and Used Equipment For Sale
MOMS Rentals doesn't just rent equipment. We also offer new and used equipment for sale as well, including, construction, landscaping, and other power equipment.

MONEY MAKING MACHINES
Renting is smart but ownership can bring you to the next level.
When you're ready to make the move, MOMS has a great selection of the best equipment available. We offer the most trusted brands, reliability and a 24/7 service department that goes above and beyond. MOMS is here for the long haul and we want to make sure you are too.
NEW SALES:
Convenient, accessible and the flexibility of ownership
Factory fresh and ready to rock 'n roll
Wide choice of equipment to suit your specific needs
Great tax incentives and ROI
24/7 local service and support
USED SALES:
Great savings on quality pre-operated equipment
All equipment has excellent maintenance history
Fully inspected, completely functional and ready for many more work hours
Affordable investment in company growth and asset building
Convenience of ownership and 24/7 local service and support