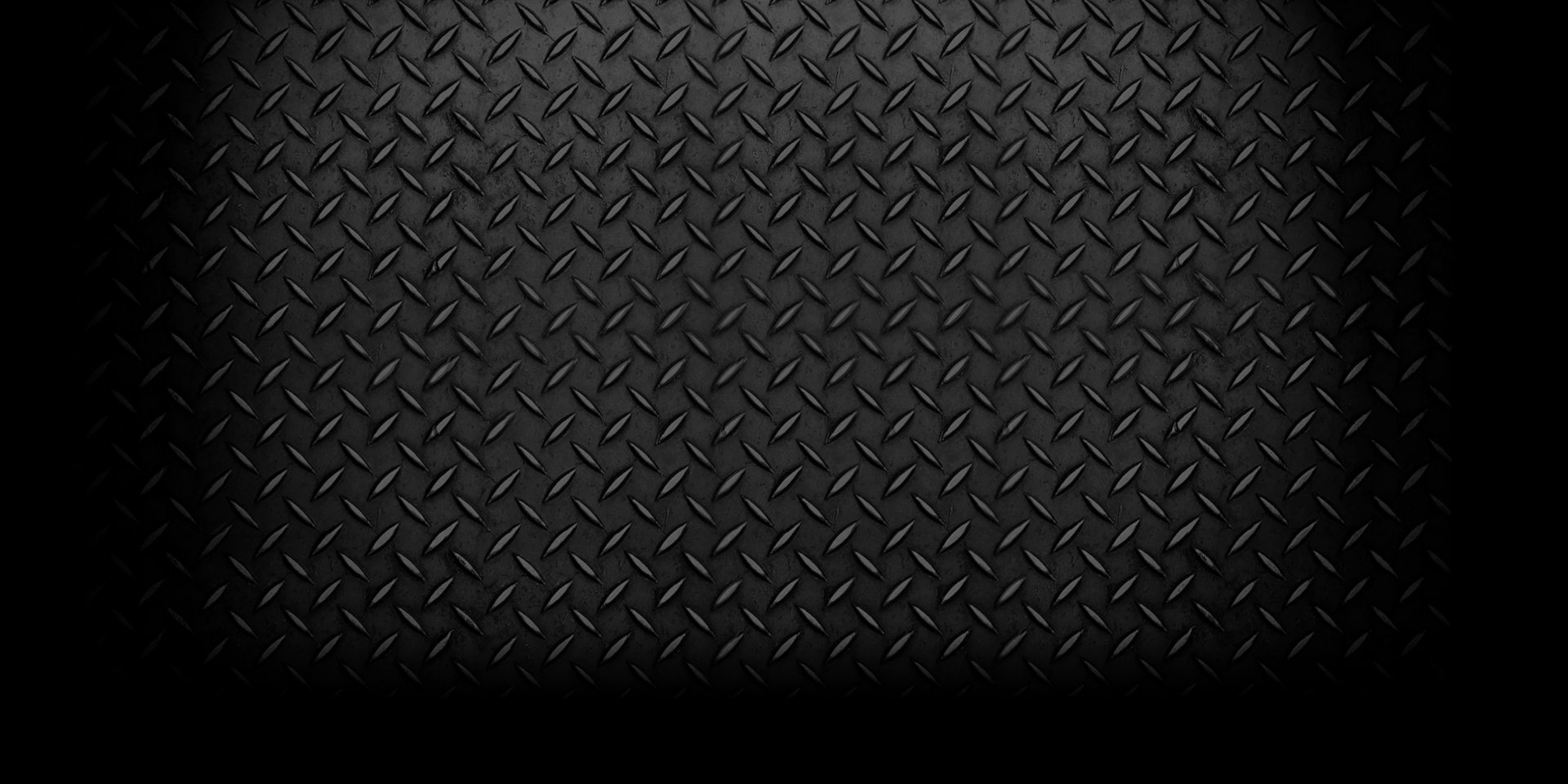 MOMS Crane Service
Professional Full-Service Crane Company, Serving Western Montana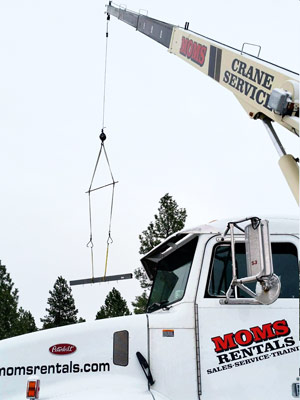 Our services include:
Crane service
Rigging
Hauling
OSHA Crane Certifications
24-hour services
At MOMS Crane Service, our goal is to serve you in a way that is most convenient for you and your business. We will provide you with the cranes and the operators whenever and wherever you need them – all for a reasonable flat hourly fee.
Our operators are trained professionals who follow precise rules and regulations to ensure safety for everyone involved. Our operators are certified and safety is reviewed and evaluated continuously by our management team to ensure we provide the safest work environment possible for our customers and operators.
Have you ever needed to rent a crane, but weren't sure where to go?
In the Missoula area, there are a couple of different places to hire a crane, but it's unlikely you will find a full-service business as dependable as ours. We have been serving the Missoula community and surrounding areas for the last 26 years with excellent customer service and a professionally certified staff of operators. Our experience shows in the quality of our services and the way we treat our customers. We are experienced in all phases of heavy lifting and maintenance. We even offer OSHA crane certifications, through our service department.
Contact us today to get a free estimate!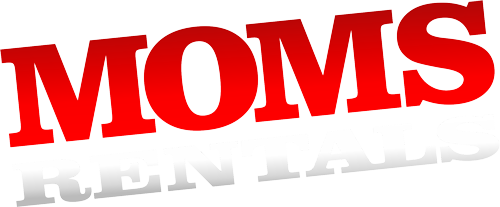 What sets us apart from other crane rental companies?
We offer 24-hour crane service, 7 days a week, throughout western Montana.
If you need to perform a construction project outside of normal business hours, you know that we are always here to help you get the job done. Free estimates are available, and we are always eager to help you determine the crane size you need. We offer lift plans, job site evaluations and we know that when it comes to your business, time is money, so our operators work efficiently and effectively to provide you with all the resources you need to get your project completed on time and within budget. Contact us for more information on our crane services!