Need to hoist materials up to the top of a building? No problem!
MOMS Rentals has many different aerial lifts, platforms, and forks to raise your project efficiency.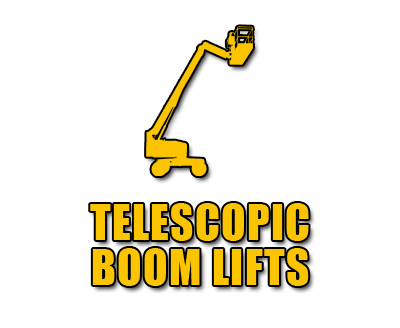 A telescopic boom lift offers the best horizontal outreach for any project, with up to 120ft. maximum height.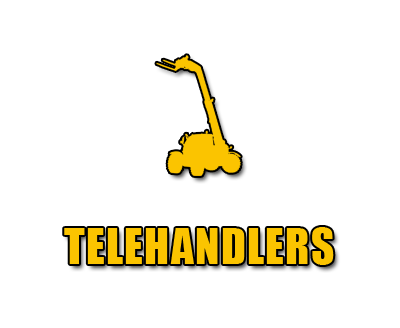 Our telescopic handlers can be setup with various attachments and are perfect for hoisting and reaching up to 56ft. vertically.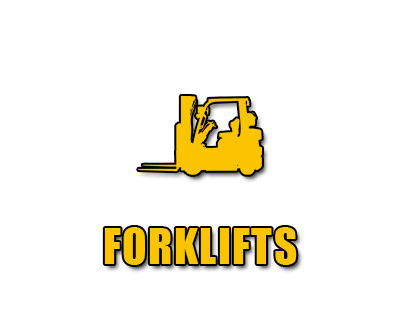 Need to unload a semi or move heavy crates? Try one of our forklifts.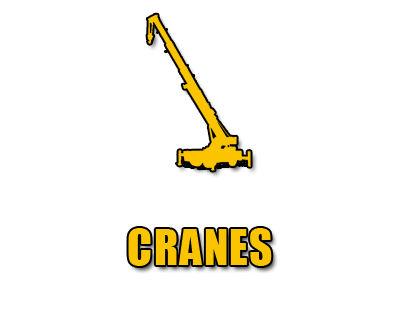 A crane is ideal for lifting and moving heavy materials on the jobsite. Our cranes can hoist materials up to 100ft. vertically.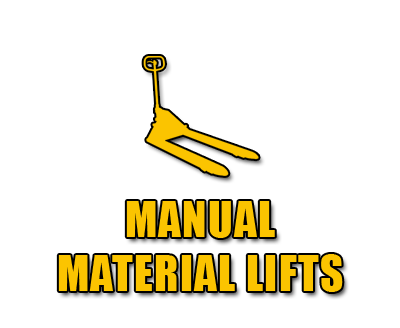 Don't overload with the heavy manual lifting. From pallet jacks to sheet rock lifts, we've got your back!