MOMS Rentals offers rentals on ladders, heaters, air compressors, job site lighting, water pumps, flooring equipment, and more.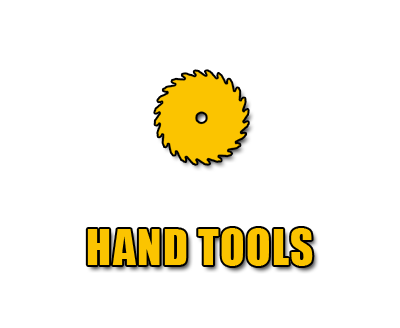 We offer rentals on saws, power drills, multi-tools, and much more! Call us for availability.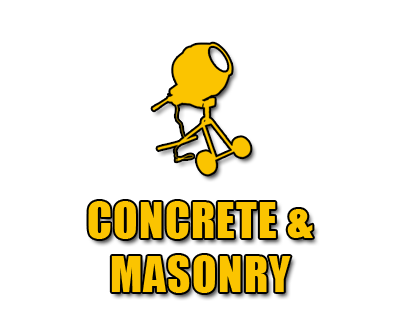 We offer rentals on cement mixers, concrete blankets, sprayers, core drills, and more!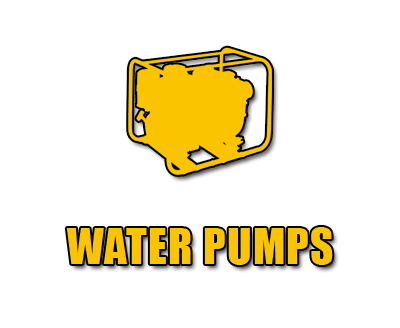 If you need to move water, we've got the pumps to get the job done right!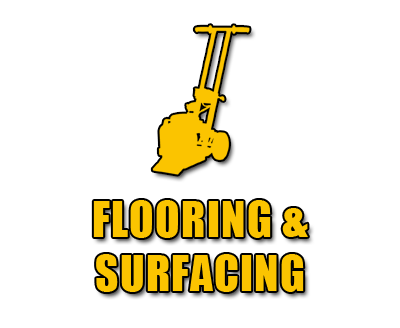 We rent sanders, carpet fans, floor scrapers, polishers, and much more!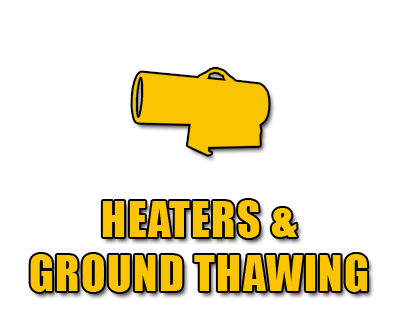 We offer many sizes of commercial ground thawing equipment along with space heaters to keep you warm during the cold months.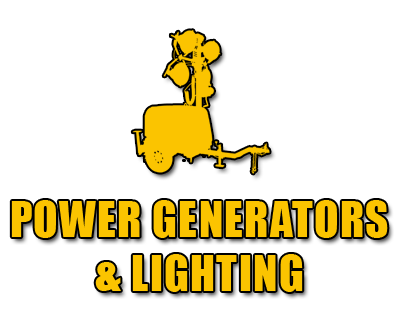 We have many sizes of power generators and job site lighting solutions to keep your job moving forward.