MOMS Rentals offers rentals on shop welders, air compressors, party tents, tables, chairs, and moving supplies.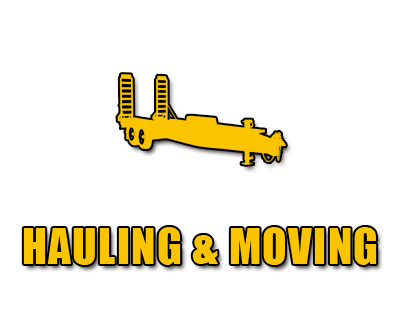 If you're moving, we have equipment to make the move easier, including: dolly's, trailers, and ramps. Give us a call for availability.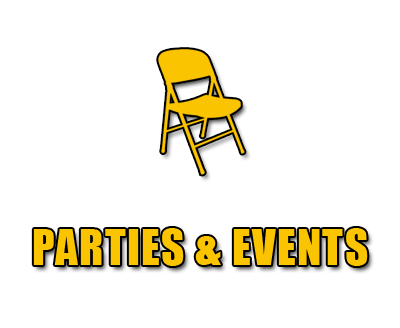 Planning a party, wedding, or other event? MOMS Rentals has tents, tables, chairs and even BBQ's to accommodate your party or event needs.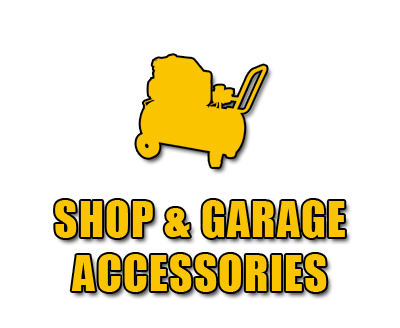 From engine hoists to jacks and air compressors, we've got shop tools to help you when you need it.