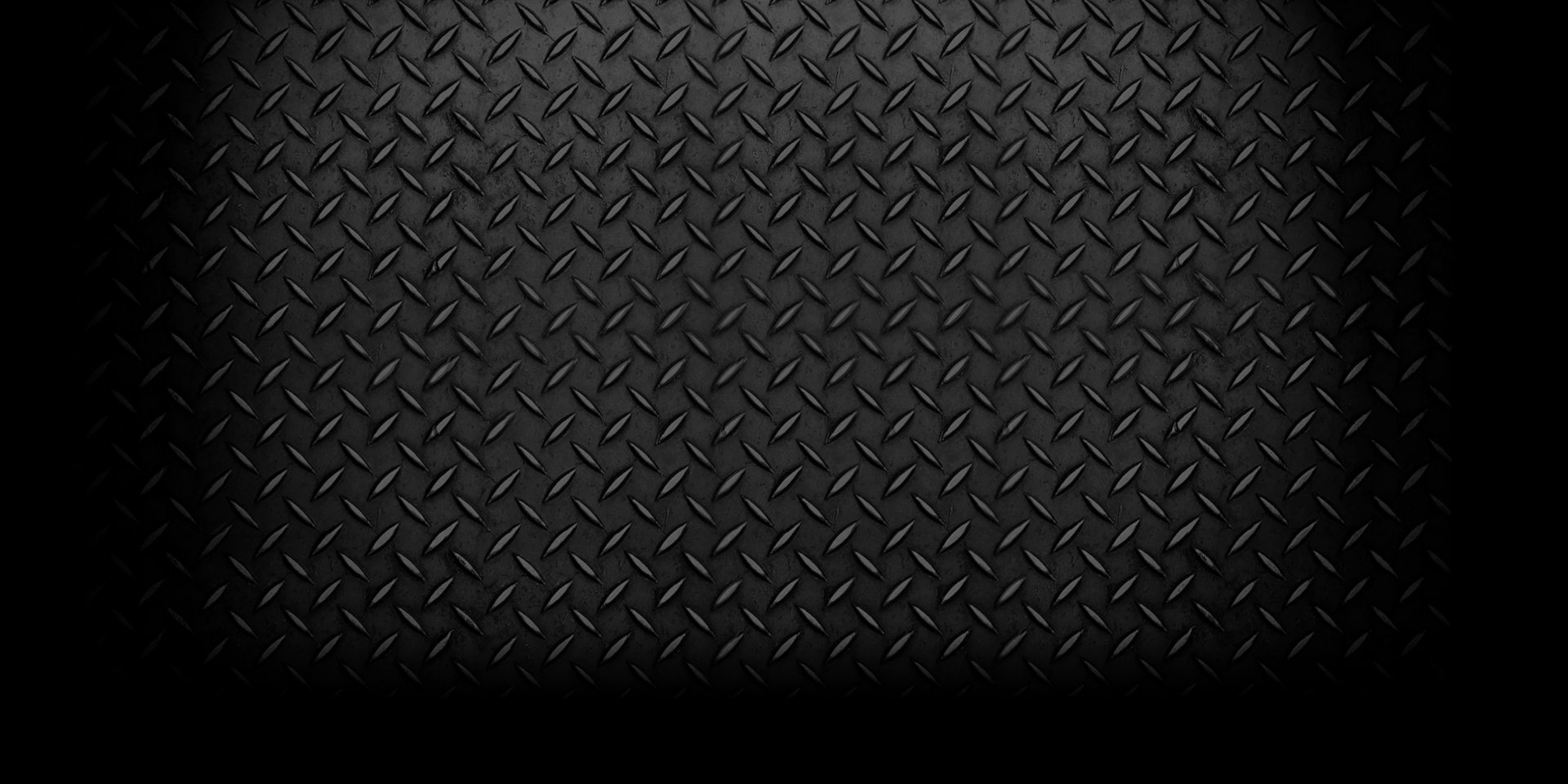 EQUIPMENT RENTALS. SALES. SERVICE. TRAINING

MOMS Rentals is Western Montana's premier equipment rental, sales, service and training company.

WE HAVE YOUR BACK!
MOMS carries a full assortment of compact equipment rentals to meet your construction and home improvement needs. Save time, money and stress by using the right tool for the job from MOMS. Do it right the first time and remember… work smarter, not harder
Aerial
Dirt
Forks
Power
Attachments
Miscellaneous

BECOME AN OWNER!
With company growth and great financial incentives, buying your equipment can be a smart business move. When the benefits of ownership outweigh those of renting, MOMS has a wide variety of new and used equipment for sale. We are an authorized Wacker Neuson and Genie dealer. We also carry brands such as:
Skyjack
Terex
Skytrak
JLG
Atlas Copco
...and many more

REPAIRS & MAINTENANCE!
On the job, you depend on your equipment to be functioning as it should. People depend on you and breakdowns can bring the entire project to a halt, wasting time, money and reputation. Proper maintenance of your equipment is essential for dependable service. Periodic inspection and maintenance of your equipment from MOMS can help avoid down time. When the unexpected does happen, MOMS is there with 24/7 emergency service and backup equipment to keep you going. MOMS Service Center can repair or maintain all makes and models of new and used equipment, and components.

UP YOUR GAME!
MOMS offers general crane services to assist you with your heavy lifting needs. Our skilled, licensed and experienced operator can handle the tough jobs, including:
Log Cabin Assembly
HVAC
Trusses- Industrial and Residential
Hot Tubs/Swim Spas
Steel Work/Construction
Generators
Railroad
Large Item Lifting/Moving
Why Choose MOMS Rentals?
---
24/7 Equipment Service Available
---
MOMS understands that in order for you to complete your project on time, the equipment you are using needs to be operating efficiently. MOMS Service can make that happen. Whether it's a preventative maintenance check, or an onsite emergency, our team is available 24/7 to help you out.
---
We Go Above and Beyond
---
Getting the job done right!
---
Not sure what you need for your project? Give MOMS a call. Our rental specialists will work with you to determine what equipment would help you the most. (406) 327-1104
---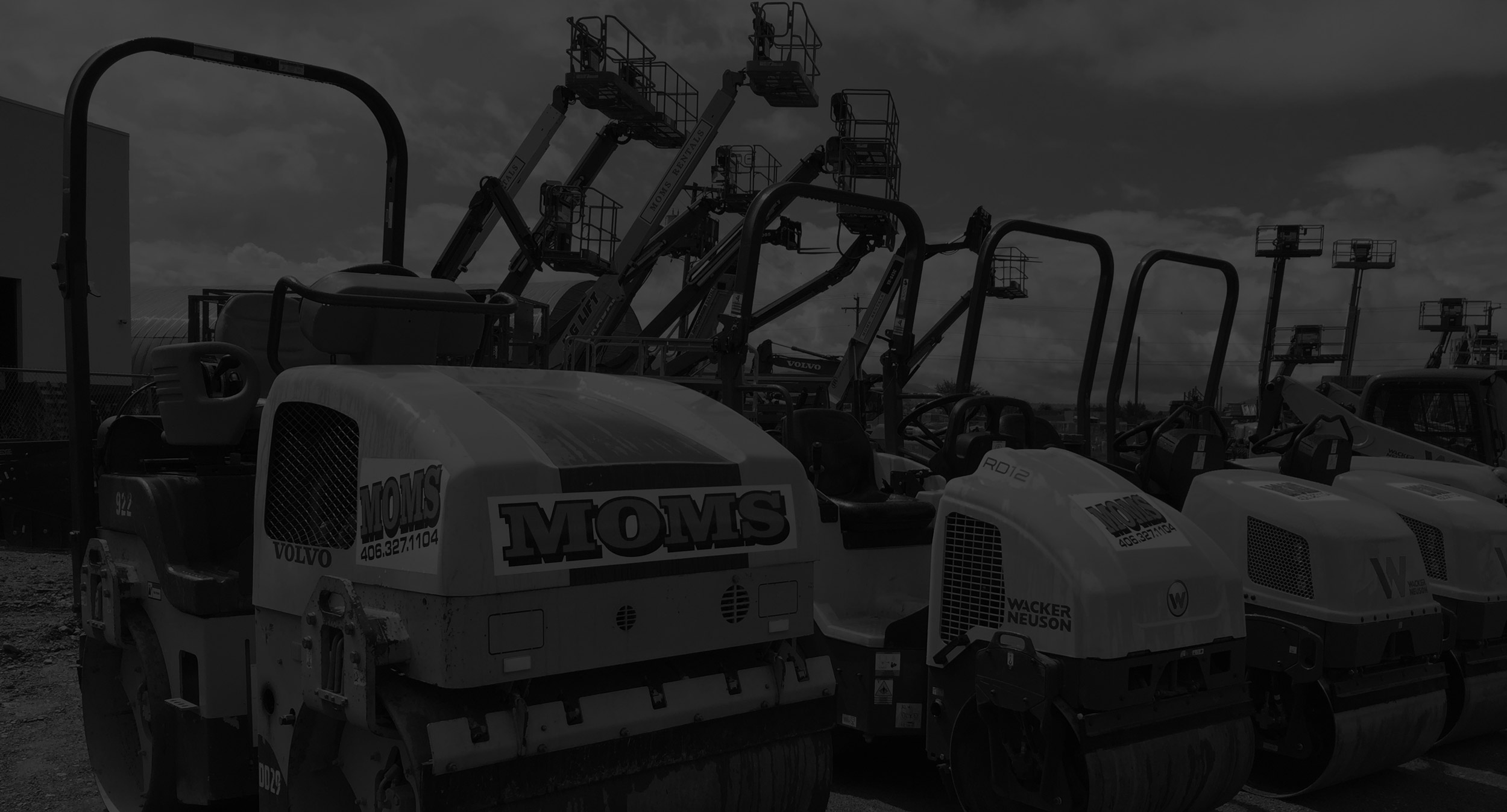 Testimonials

On behalf of the Grizzly Scholarship Association, I would like to thank you for your continued support of our organization and Grizzly Athletics. For many years, Metalworks of Montana and MOM's Rentals have generously provided us with the use of grills for our annual Grizzly Conoco Golf Classic. This event serves as a fundraiser for the GSA, with the primary focus of raising funds for the student-athlete scholarships at the University of Montana. We greatly appreciate all the you do to make our events a success. Go Griz!

On behalf of the University of Montana Rodeo Team, I would like to thank you for your generous donation to our Spring Rodeo. The barbecue was exactly what we needed to serve up our steak dinners in a short amount of time. Without donations like yours we wouldn't be able to put on our rodeo each year. We look forward to seeing you again at the 25th annual Cowboy Ball on Saturday, October 22nd. Your support means a lot to myself and my team.

MOMS was such a great help with our Hamilton project. We never could have done it without you guys.
Two Convenient Locations to Serve Your Equipment Needs

MISSOULA
Address:
3605 W Broadway Street
Missoula, MT 59808
Phone:
(406) 327-1104
Email:
Working hours:
Monday – Friday 7:30AM-5PM
HAMILTON
Address:
1700 N 1st St,
Hamilton, MT 59840
Phone:
(406) 375-0277
Email:
Working hours:
Monday – Friday 8AM-5PM
Saturday 9:00AM-1:00PM
SERVICE & REPAIR SHOP
Address:
209 Trade St.
Missoula, MT 59808
Phone:
(406) 728-2339
After Hours Service:
(406) 239-0081
(406) 239-7407
Email:
Shop hours:
Monday – Friday: 8AM-4:30PM